1.
Film heritage
Between 2007 and 2011 Independent Film Project was actively engaged in the urgent preservation of the "Golden Fund" of Georgian cinema of the 1920 and '30s as well as films of later Soviet period.
Over a dozen 35mm film copies have been restored and digitised to date by the studio. "Salt of Svaneti" (dir. Mikhail Kalatozov), "Pirosmani" (dir. George Shengelaya), "Keto and Kote" (dir. Vakhtang Tabliashvili, Shalva Gedevanishvili), "My Grandmother" (dir. Kote Mikaberidze) among them, and more.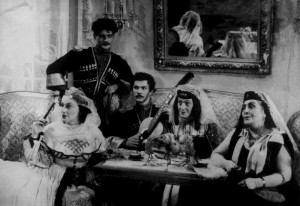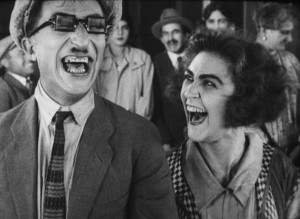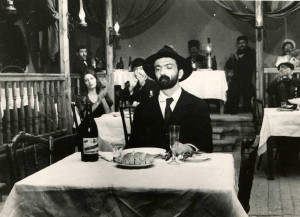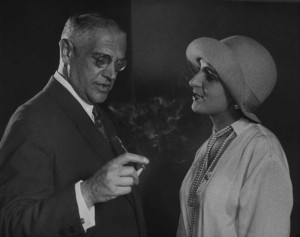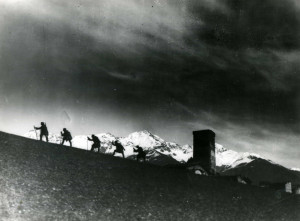 2.
PUBLISHING
The studio has a fully operational publishing department: we restore and republish Georgian incunabula and manuscripts.
In collaboration with The Georgian State Museum of Theatre, Music, Cinema and Choreography we produce and publish nonfiction writing about key figures of Georgian cinema and theatre: Petre Otskheli, Irina Shtenberg, Joseph Sumbatishvili, David Kakabadze, and others.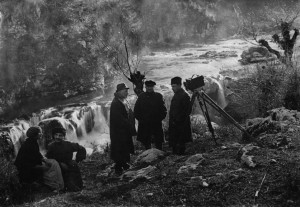 3.
Education
IFP is strongly committed to powering education in the national industry. Our initiatives include onsite workshops for emerging Georgian filmmakers, support of festival activities and industrial pitchings as well as production of web educational resources for international audience.